MAXIMIZED EVENT ORGANIZER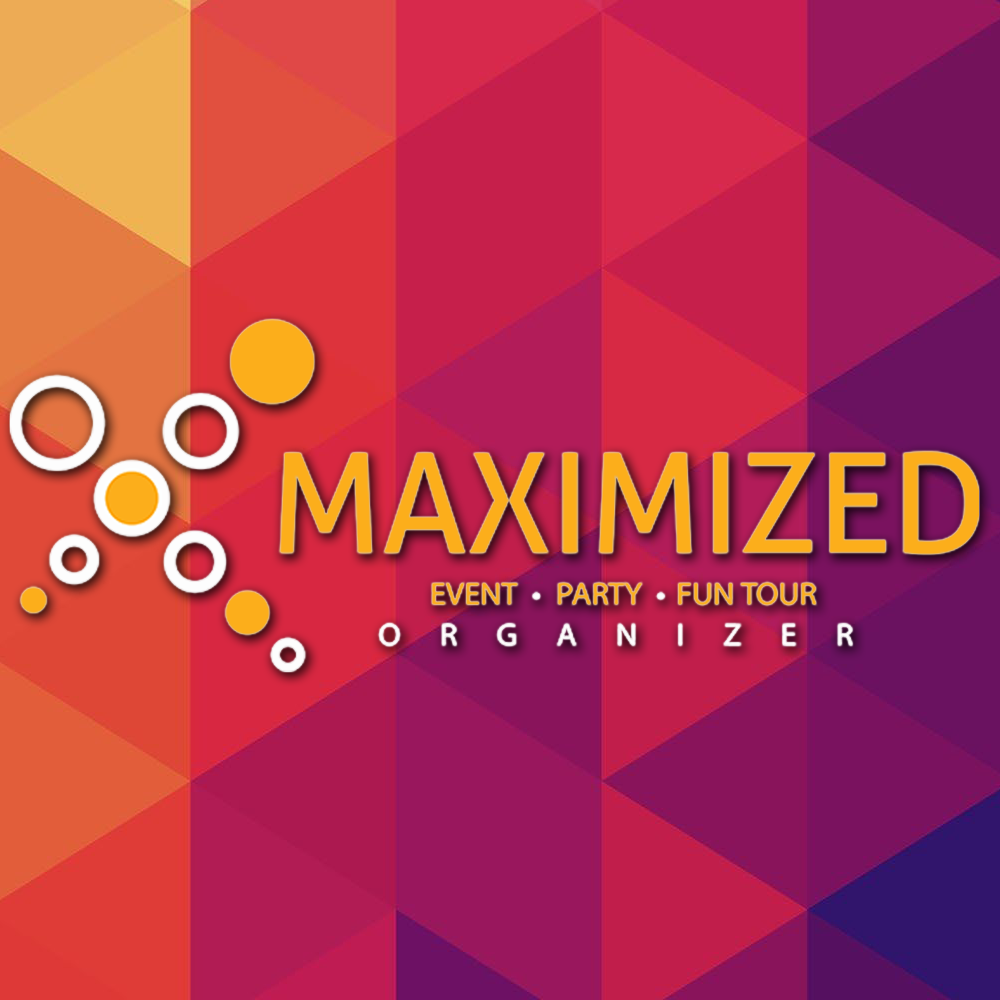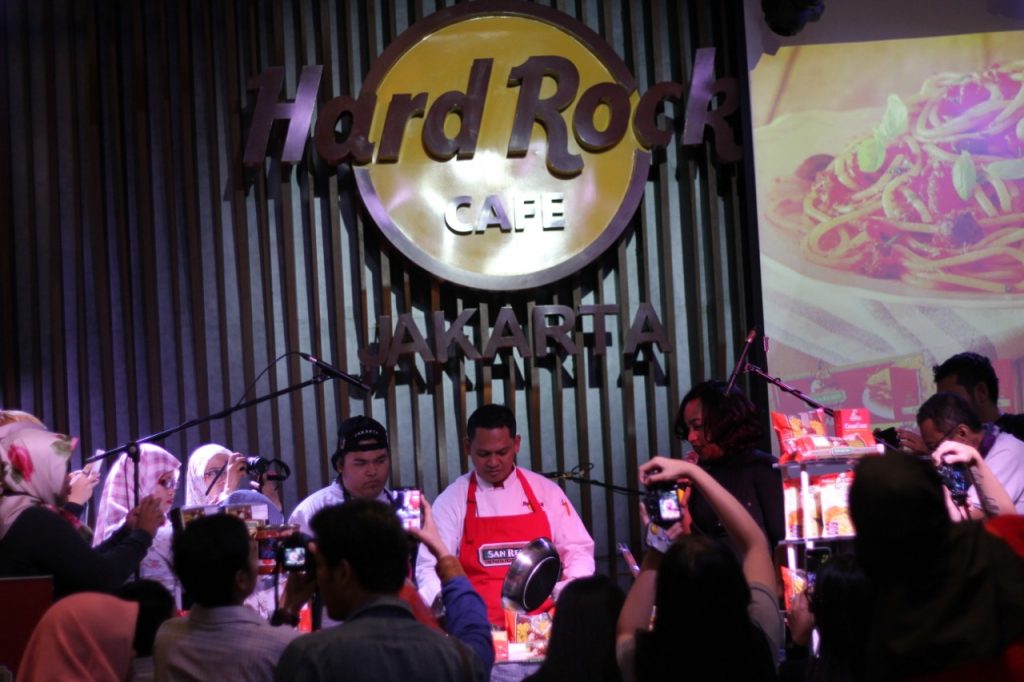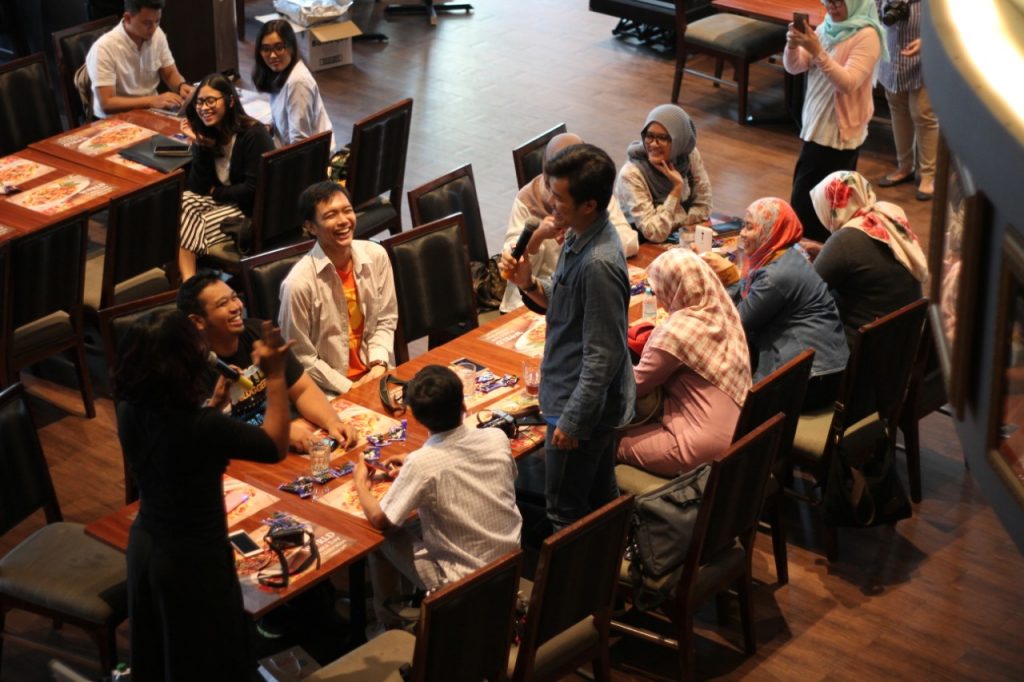 Starting from our clients' satisfactions to our services that we have given and the demand of event organizers that is high, Maksimal Indonesia Sejahtera Corporate has created a new division to help companies to arrange and organize an event that is not only creative, but also effective to accomplish their goals. The demand of event organizer, event planner, wedding organizer these days has been an inseparable need in an activity of each company or individual.
Our commitment is to deliver our products or services with the best quality to you directly, because we realized that as a service company, our main interest is in our client's satisfaction with our services we deliver. To manifest this purpose, we created a concept to implement our event that is based on quality, creativity, innovation, and has highly competitive value with a purpose of delivering significant differences to our previous similar products or services.

With the support of High-Quality Concept and Professionally Skilled & Highly Motivated Developing Team, we have tried to deliver our bests to fulfill our commitment in our services on event organization such as exhibitions, seminars, and conventions. We believe with our integrity and ability of our staff to create a company's highly commitment to reach an optimal company's competitiveness. Our belief is based on a track record from each individual that has incorporated our teamwork or it's track record from the team itself in order to obtain products and services that meet the company's standard.