OUTBOUND TRAINING PROGRAM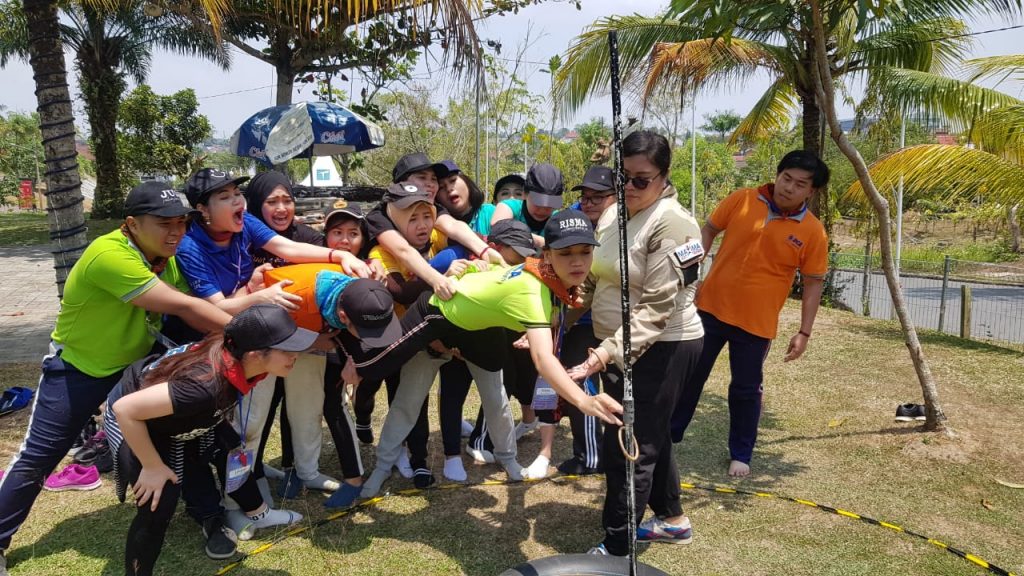 Outbound training is a training method to increase an organization's performance by experiencing a field study. This program is designed to improve leadership, communication skill, planning skill, change of management, delegation, teamwork, and intensify empathy. We believe that outbound training can be a key element to improve each team to work effectively.
Leadership Character Camp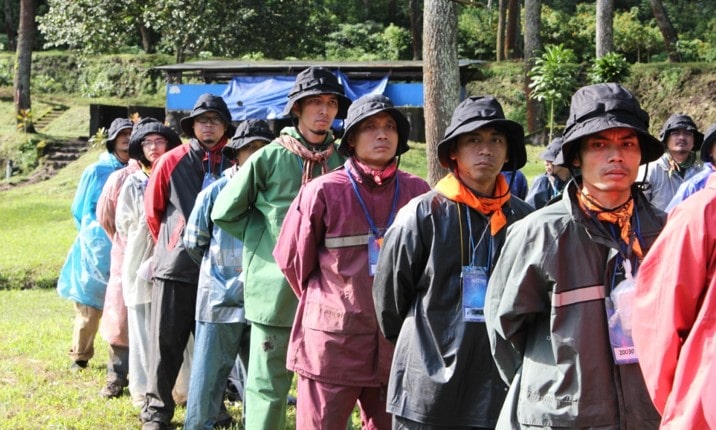 This module is designed to improve a leadership characteristic that is effective within each individual. With this concept, the module will be emphasizing on the introduction of the leadership ability of each individual, providing an understanding about the norm of leadership, and focusing on the forming process of a character that must be done by a leader.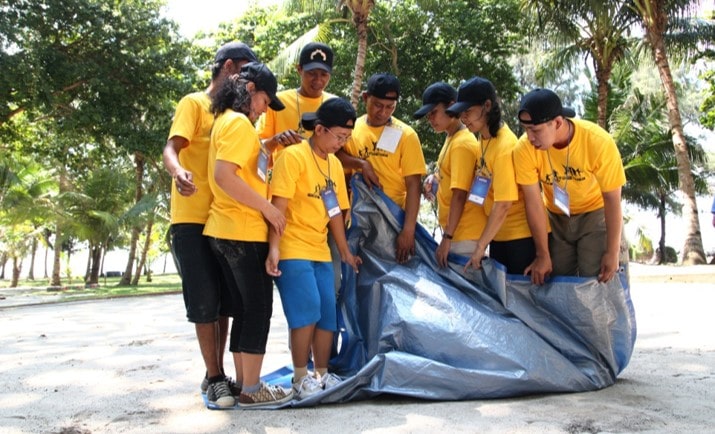 This module is designed to create the dream team with a purpose to know the strengths and weaknesses that everyone has in a team. This process will explore responsibility, intensify empathy, and find out every team member's uniqueness.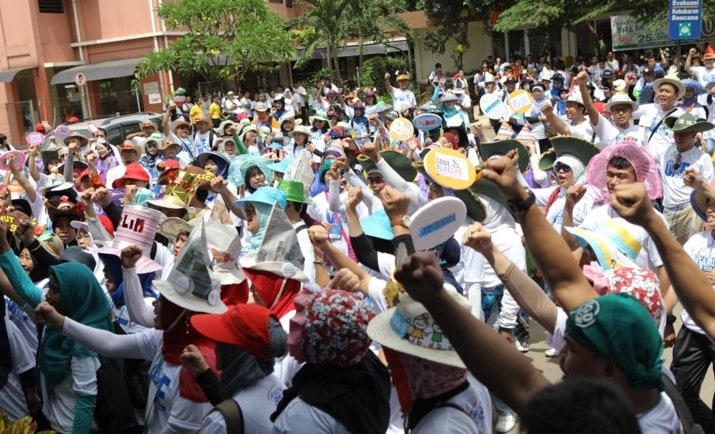 The Fun Gathering module is designed to improve the feeling of togetherness and solidarity. Each event during the gathering is arranged for all participants to experience a new breakthrough in building harmonic connections between colleagues or leaders so that will create a more enthusiastic, cohesive, and productive working environment.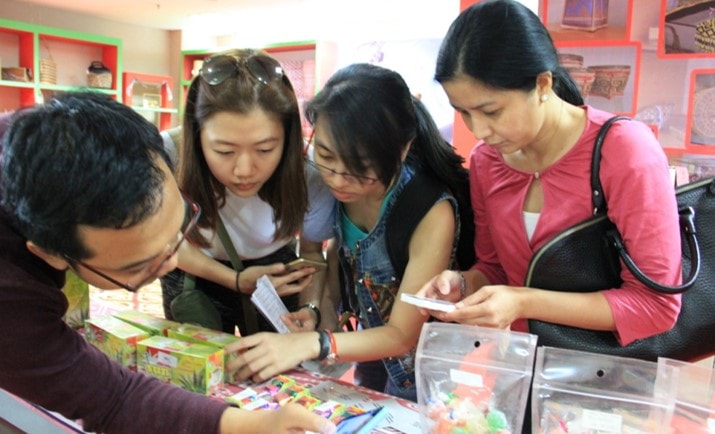 Race to Win Module is designed to present an activity within outbound that is different. By building a competitive spirit that is sportsmanship, all participants will feel the sensation of exploring around the city while solving challenges.